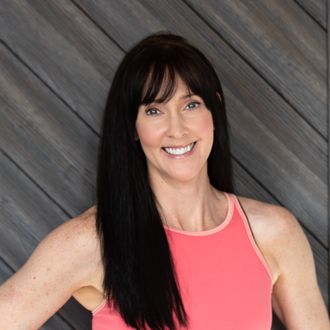 Diane Kenney
I have been coaching since 2012. My passion for fitness started as a teenager. I got a membership at a local gym and quickly fell in love with both group fitness and weightlifting. In high school I joined the swim team competing in freestyle and backstroke. I became a lifeguard and that lead to my very first teaching experience, water aerobics, at the young age of 16. I left the pool and went to school to become a Veterinary Technician, which was my career for 12 years, until I had my first child. I became a stay home mom. A year after my second child I decided to apply for a Group Fitness position at my local gym and I have not looked back.
Certifications: NASM Personal Training, Yoga Alliance 200 YTT, Schwinn Indoor Cycling, Barre Above, Stretching Specialist
Specialties: Obsessive about music (makes or breaks a class for me)
Fitness Moto/Philosophy: Don't be afraid of being a beginner!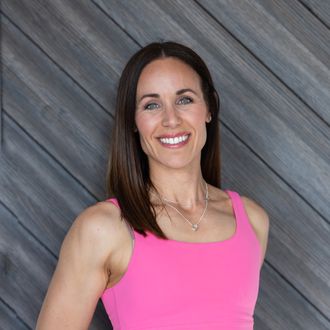 Kara Johnson
I have been involved in athletics since age 6 when I joined swim team for the first time. After years in aquatics  and other organized sports I fell in love with running, which changed my life. In the decade that followed I ran many races, including five marathons (one being the Boston Marathon in 2008). I also dabbled in triathlons. Also during this decade I graduated college and became a first grade teacher. I was invited to my first spin class in 2007 by a good friend. I was instantly in love and became a faithful group x participant until I was asked if I wanted to teach. Group fitness, especially indoor cycling, has been a passion and way of life for me ever since. Twelve years later, I am still as excited about instructing as day one. I stepped down from my classroom teaching position when my first of four children was born in 2012. This opened the door for me to continue pursuing a fitness career as I was primarily home with my son. I have now taught just about everything—Cycle, R.I.P.P.E.D., Turbo Kick, Pump, Barre, Cardio Yoga, HIIT and Silver Sneakers. 
Certifications: AFAA Group Fitness Instructor, Mad Dogg Spinning, Barre Above, Cardio Yoga, Silver Sneakers
Specialties: As a singer, musician and songwriter I am meticulous about my music selection and creating an uplifting emotional experience for class participants.
Fitness Moto/Philosophy: True fitness is holistic. It's about stepping into and fully embracing our best selves and how we are designed, both inside and out.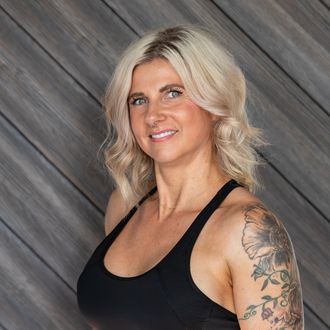 Crystal Merrow
I have been coaching since 2013. Fitness has been an element my entire life. I grew up playing softball, running, dancing and my personal favorite, resistance training. I have completed multiple foot races, relays and the Portland Marathon. I placed 1st in my age bracket and 2nd overall in a local 10K race in 2015.
Certifications: NASM Personal Training, AFAA Group Fitness Instructor, Mad Dogg Spinning, Barre Above, Kettlebell Fundamentals
Specialties: Rockin' playlists, competitive nature, focus on form and control.
Fitness Moto/Philosophy: Focus your intentions on THIS moment. Use your emotions as a catalyst for success. Control your movements through power.
Annie Mordhorst
I started taking group fitness classes in high school. What was first a stress reliever turned into a passion. After graduating college and enjoying Kara's 5:30am indoor cycling classes for a number of years, I became a certified cycle coach in 2018. I also picked up running when my sister decided to run a half marathon (a little healthy competition, I'd say). A number of half-marathons, one marathon and a triathlon later, I've learned health and fitness is a group effort.
Certifications: AFAA Group Fitness Instructor, Schwinn Indoor Cycling, Les Mills Bodypump
Specialties: Keeping it fresh and fun. I am all about variety to keep our minds and bodies engaged.
Fitness Moto/Philosophy: Finish well. Everyone can start, not everyone finishes.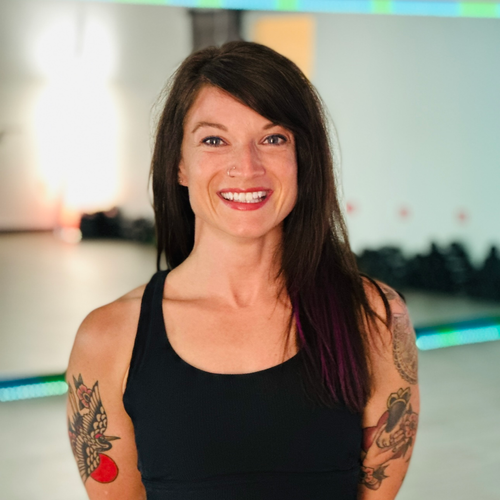 kalin rehm
Growing up, my love for soccer and cheerleading fueled my active side and once into adulthood, group fitness became my favorite source of movement. The team mentality, motivation when we're all working together, and a community that won't let anyone settle is what had me hooked. In 2022, I decided to take the leap to get certified to teach and here we are! This journey is just getting started.
Certifications: NASM Personal Training, Schwinn Indoor Cycling, Barre Above
Specialties: Passionate about helping you believe in yourself and your potential.
Fitness Moto/Philosophy: It's NEVER too late to start—find movement you love and have fun with it! We all deserve to feel strong, confident, & empowered.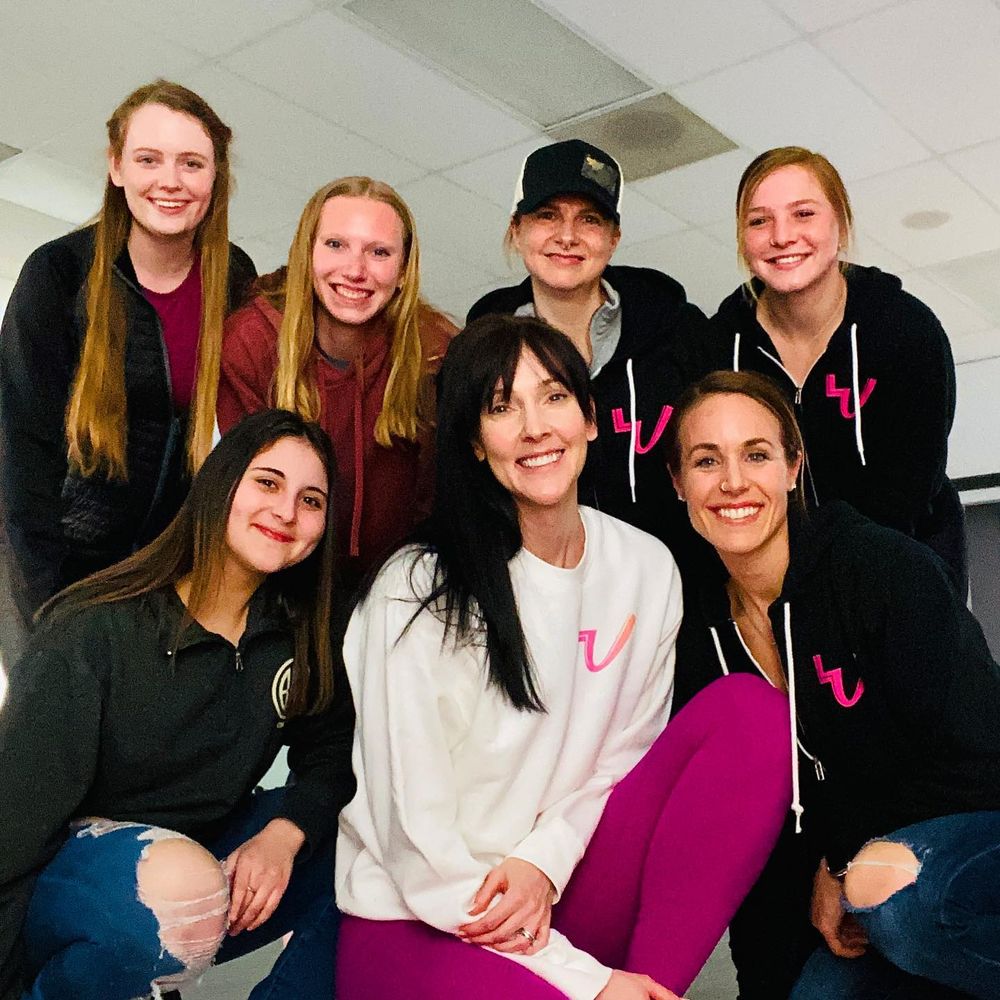 Tip Your Trainer
Thank you so much for allowing us to serve you!
Enter the amount you wish to donate